Increasing Power Demand
Brought to you by Buckler Electric serving Charles County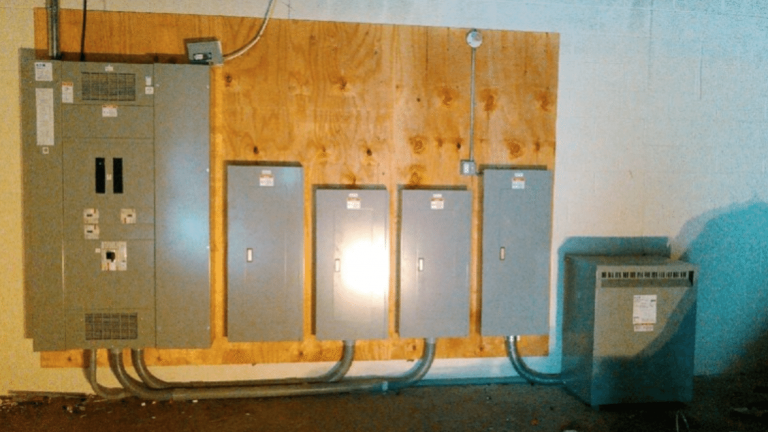 The demand for electrical power has increased incredibly rapidly over the past few decades. While big on charm, most older homes in St. Mary's County, if not already rewired or updated electrically, need a makeover in order to allow for this extra demand for power.
If wiring is inadequate for the demand, fuses will blow on a regular basis, creating great inconvenience. The value of a home in such condition will be reduced compared to one that has been updated, and the older home in need of rewiring, in spite of other assets, will be hard to sell.
Most importantly, insufficient wiring is a potential fire hazard. Many people have lost their homes and all that is dear to them because they procrastinated in having this essential upgrade.
It is important to have a certified and experienced electrician do the work for you in Southern Maryland. Look for a company, such as Buckler`s Electric, that takes safety and efficiency seriously in installing, repairing, and upgrading your electrical system and appliances. Nothing that requires electricity in your home or business is too large or too small for Buckler's. From new home wiring to ceiling fans, hot tubs and spas to surround sound systems, track and recessed lighting to dimmer switches, and much more, they will do an excellent job for you. And don't forget outdoor lighting for home, businesses, or lots to add ambience or security.
Even with the best electrical system, you will sometimes suffer the inconvenience caused by power outages. Buckler`s still has you covered with emergency call service from Monday to Friday, and generators for sale for back-up power. If you check out this website, www.bucklerelectric.com you`ll find periodic specials advertised. Articles with electrical safety tips that could save your home are a bonus.
We depend on power for so many conveniences that we take for granted. With the right professional electrician input, there's no need to stay in the dark!