Full Electrical Build-Out |  Colony Builders, Mechanicsville MD
OUR CUSTOMER: Colony Builders, located in Mechanicsville MD
The Projects:  Full new home wiring, bathrooms, kitchens, Living rooms ... interior wiring, exterior wiring...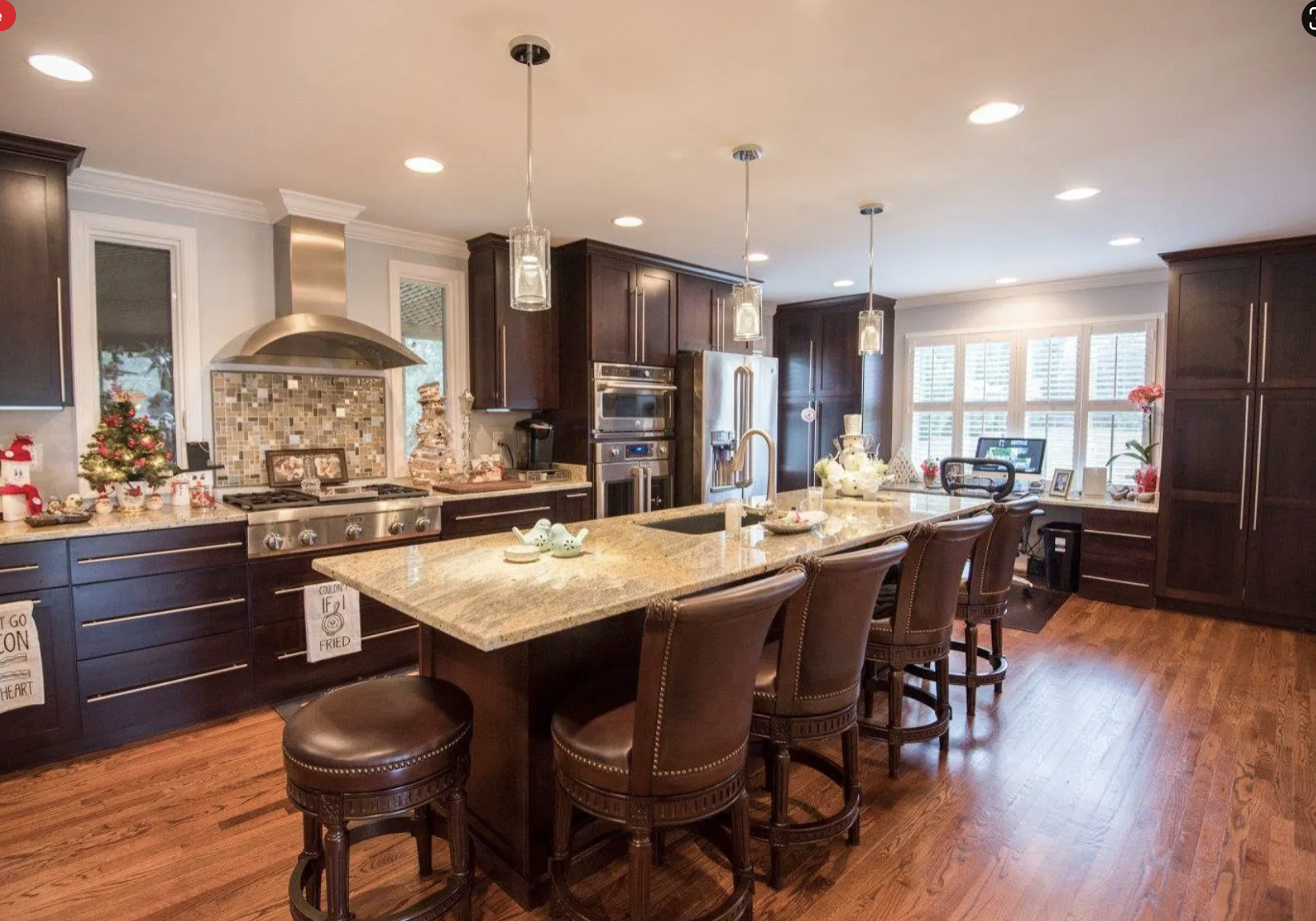 Full Electrical Build-Out &  Rewires |  Broad Creek Kitchens
We have done a lot of work with Broad Creek Kitchens in Mechanicsville MD.  Although they are a commercial client of our we do a lot of residential work as a subcontractor for them while working on residential new construction electrical projects.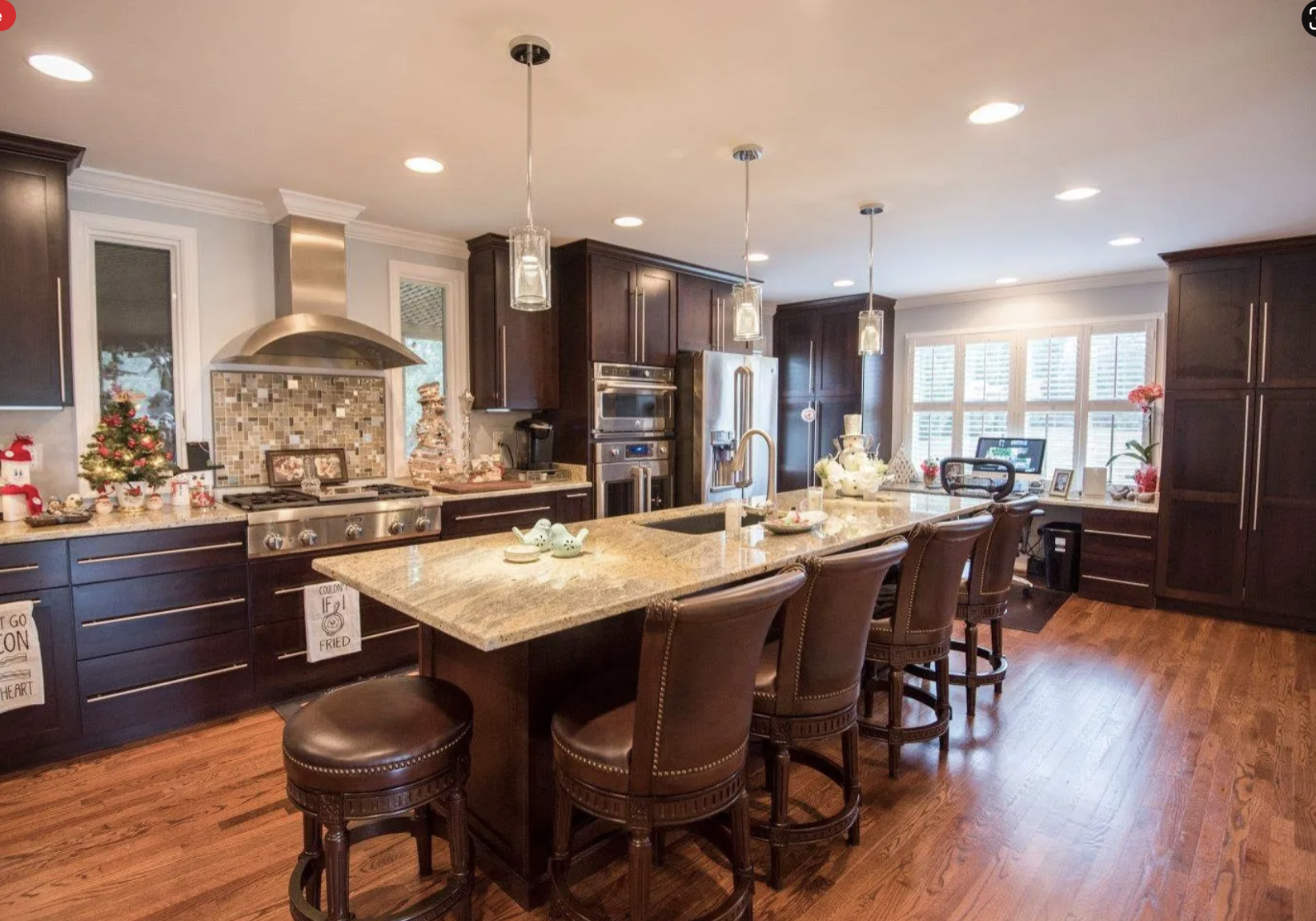 40545 Old Horse Landing Road,Mechanicsville,
MD 20659 | 301-884-3890
Buckler Electric is an Equal Opportunity Employer.   We embrace diversity and are committed to creating an inclusive environment for all employees.