Quality Electrical Work Through Dedication
We Know the Secrets for the Right Connection!
Buckler Electric, Your Southern Maryland Electrician, Works for You!
We Know the Secrets for the Right Connection!
Your electrical wiring is too important to leave to just anyone. You can trust our careful, professional service to wire your home or business safely and efficiently.
Buckler Electric is a full service electrical service company.  Buckler Electric is located in Mechanicsville, MD and are proud to serve the Southern Maryland area with professional electrical services.  
We Service St. Mary's County & all of Southern MD

We have over 20 years professional electrical service.

We are a full service electrical contractor.

Quality Service With Excellent Results

We Work Successfully With Many Commercial Contractors in Southern MD

We Offer Affordable Residential Electrical Services To New Homes Contractors in Southern MD
Lighting Upgrades

Cabinet Lighting is a great way to show off the things that matter most of you

 

Install A Ceiling Fan

Habeo nemore appellantur eu usu putant adolescens consequuntur ei, mel tempor consulatu voluptaria

Backup Generators

Buckler Eletric in Southern Maryland offers the highest quality Generac Generators
We're local and have been here for 20 years and will be here for many more. So you can trust when you purchase a service from us we'll be here to support all your maintenance needs.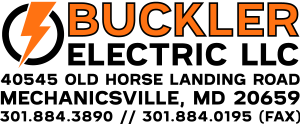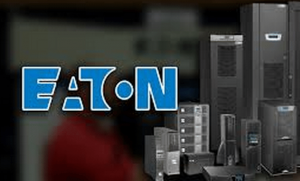 40545 Old Horse Landing Road,Mechanicsville,
MD 20659 | 301-884-3890
Buckler Electric is an Equal Opportunity Employer.   We embrace diversity and are committed to creating an inclusive environment for all employees.