Electrical Contractor Services
Buckler Electric uses only the highest quality products in order to maintain the highest level of customer service for your electrical, generators, and solar power energy projects. 
Residential & Commercial Services
Ceiling Fans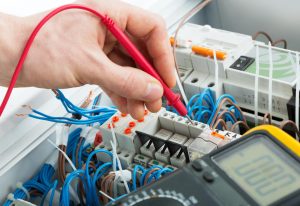 Core Drilling

Dimmers

Emergency Services

Exhaust Fans

Fixture Replacement

Hot Tubs

Kitchens

New Home Services

New Installations and Services

Outlets

Parking lot Lighting

RAB Lighting

Remodeling Electrical Services

Remodeling Wiring

Replace fuse panels to breaker panels

Service Calls- Troubleshoot

Smart Switches for Lighting
Spas

Surround Sound

Switches

Telephone Hookup

Television Hookups

Track and Recess Lighting (Low Voltage)

– Under Cabinet Lighting

Upgrade Existing Services

Walkway Lighting

Wire New Additions

Wire for Hot Tub and Pools
LIGHTING SERVICES:
It elit tellus, luctus nec ullamcorper mattis, pulvinar dapibus leo.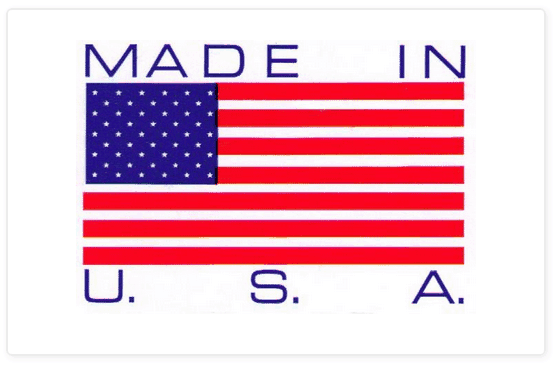 Call Us For These Services And More...