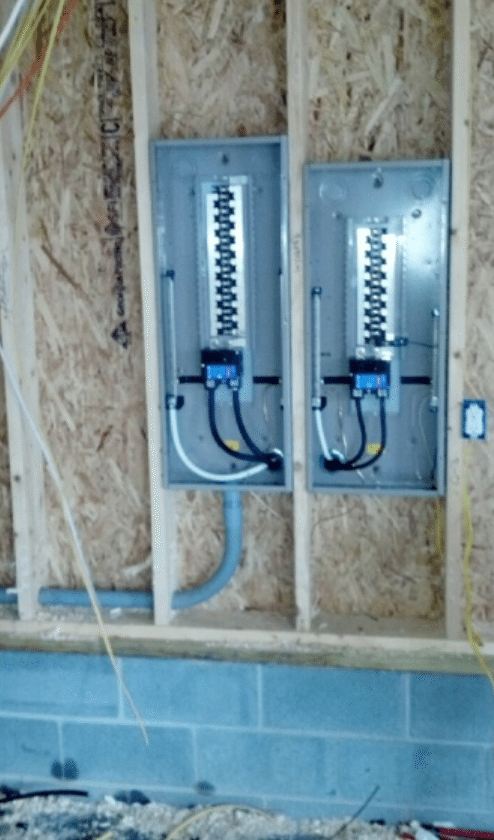 Home repairs in Southern Maryland are inevitable. For the homeowner who also happens to be handy with a hammer, the occasional home repair is Landscaper: Southern Maryland nothing to fear and something that many even enjoy. But there are many homeowners who aren't so adept at home repairs, and such men and women typically rely on trained professionals when something goes awry around the house. For those homeowners who either don't have the time or the ability to fix issues that arise around the house, the following is a breakdown of three of the more commonly called on home service providers.
* Electrician: An electrician specializes in addressing a building's or home's electrical wiring issues, stationary machines and the equipment related to those machines. Electricians can fix existing issues, but many also can design and install new electrical components and systems. The dangers of working with electrical systems are many, so electricians typically must be certified and licensed before they can practice their trade. Such danger is one reason why even those who are adept at fixing problems around the house might want to hire an electrician should an electrical issue arise.
* Plumber: A plumber is a professional whose area of expertise is in installing and maintaining systems for drinking water, drainage and sewage. Though not all jurisdictions require a plumber be licensed before he or she can practice, many do, and it can take years of training and experience to master the skill of plumbing. Many people call a plumber when a toilet or sink backs up, but plumbers must have far more extensive skills as well. Plumbers must be skilled in a number of areas, including having an ability to read and understand a home's blueprints, detect faults in a plumbing system if the homeowner cannot install and repair fixtures and systems, and be aware of any legal requirements to ensure a home is safe.
*Landscaper: Southern Maryland Homeowners have increasingly looked to professional landscapers to maintain their home's exterior and subsequently ensure their property value remains high. A typical landscaper offers his client an array of services, from cutting the grass to raking leaves to more complicated tasks that gravitate toward landscape architecture. A home's curb appeal has been shown to vastly improve a prospective buyer's impression of the house, and as a result many homeowners rely on a landscaper to take care of their property. Many landscapers an extensive knowledge of the science involved in tending to a lawn and how to help it weather the seasons without losing its appeal. TF131834